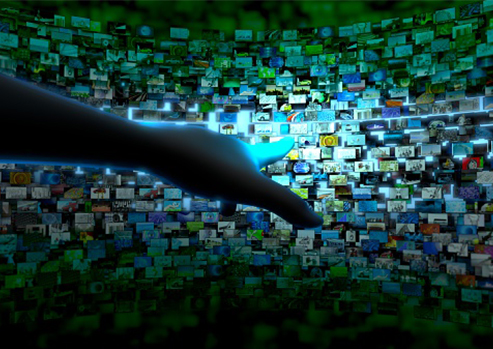 Why are you still using text to market to your customers?
A day in the life of your customer – most of them use video in every aspect of their lives. I often ask my customers ( most of who are incredible marketers), "If your customers uses video in every facet of their life why are you using text to market to them?"
Lets look at a day in my life ( I would like to add………..