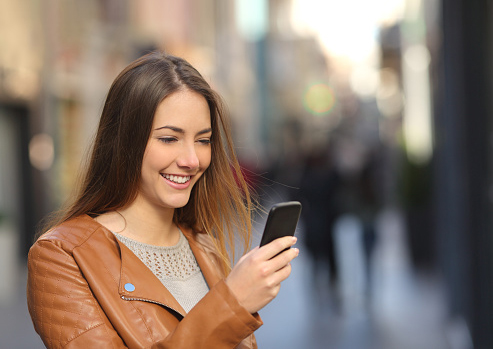 What are the advantages of a video hosting platform in 2017?
Modern technology has brought information to your fingertips. Whether on your phone, tablet or laptop, you can access various forms of media with a click of a button. Video hosting, in particular, has become very popular these days, as both a source of information and entertainment. This form of media sharing has several advantages for the business or professional who wants to promote or market products.
In the past, companies would pay other websites to host servers for them. The downside is bandwidth was very limited, so companies would have to choose which videos to upload. With video hosting, companies no longer have to worry about bandwidth constraints. Businesses and professionals can now upload videos to their heart's content without worries about bandwidth or video quality and length. The end result of having fewer restrictions is that you can now create better quality videos which will boost your marketing efforts.
Millions of people watch videos every day, so videos you upload are bound to get exposure. Many businesses and people have benefited from promoting their products and services through video hosting sites, and you could as well.
THE ADVANTAGES OF PREMIUM SERVICES FROM A VIDEO HOSTING PROVIDER
Video hosting sites are beneficial for businesses and professionals because unlimited video uploads will boost exposure. If you want to further increase exposure and the overall quality of your videos, however, it may be best to apply for premium services for which you may have to pay a small fee.
Premium subscriptions to video hosting platforms like those provided by Oculu would include all basic features you usually get for free, plus a few additional features. For one thing, paid accounts get more storage space—the higher the fees, the higher the storage capacity. More pricey plans also mean that there is no limit to a maximum video upload size. The result is that you can upload videos in high-definition quality, which should definitely wow viewers with their clarity and sharpness.
A video hosting provider will usually limit the video length on free accounts. Premium accounts allow you to increase the length of your videos, so you're able to develop and upload more informative videos. The ability to develop longer videos can also give you more freedom in terms of creativity, which often will translate to better videos overall to pull in your customers for you.