Oculu has introduced our emerging video formats designed for lawyers / law firms that are using pre-roll. As attention spans get shorter, Oculu developed a dynamic video unit for lawyers, combining pre-roll video with an Overlay and mobile interstitial to maximize interactions, all within one video unit!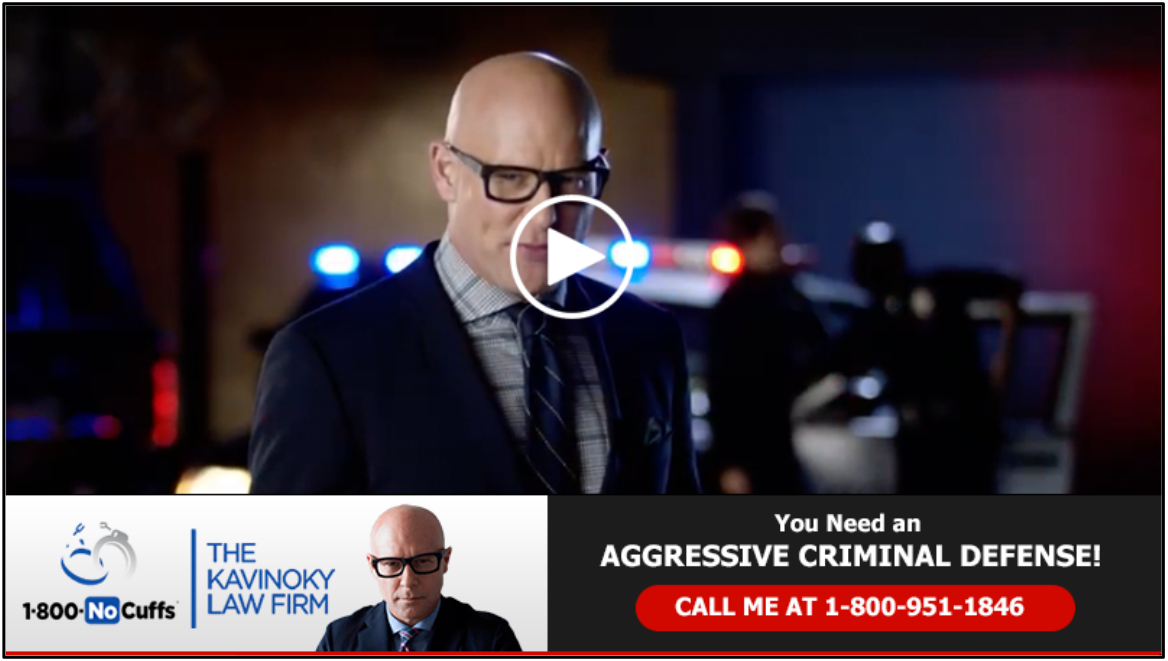 Video overlay 
Oculu works to generate traffic to websites by using a mix of pre-roll with emerging video formats:
An end slate will be presented at the end of the pre-roll that will give more information and encourage a call or a lead form fill out.
Utilize our advanced targeting capabilities by adding data layers to reach prospects.
Leverage custom emerging video formats by creating a dynamic overlay and end cards for the pre-roll that will encourage clicks or a call.
Utilize mobile best tactics to meet KPI goals, maximize VCRs and clicks.
Provide tracking and comprehensive reporting.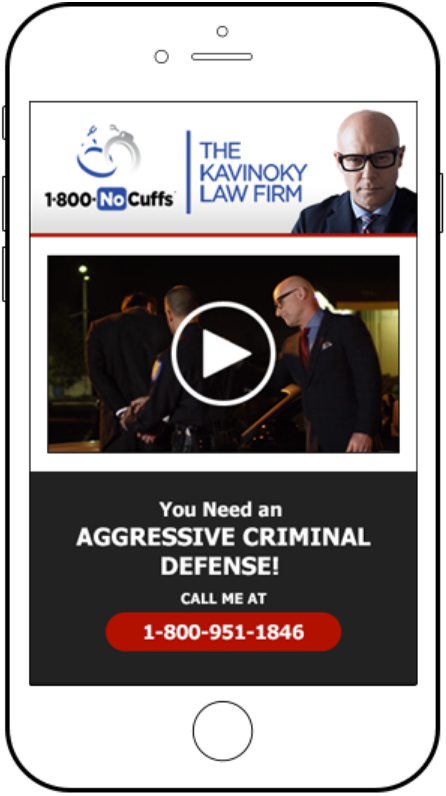 Video Interstitial With Click to Call for Mobile
Oculu can create a vertical video or a video interstitial specifically designed for mobile devices. The video will play vertically with the firms phone number if someone clicks a call will be placed via the mobile device the ad has been watched on.
We will add "Call Me At" and "Click Here" buttons to increase landing page visits and calls – all of this activity will complement the preroll videos.
See example of how this works and all of our emerging formats here: https://gallery.oculu.com