AD BUYING
We are a team of video experts: media planners, buyers, and creatives that are ready to help you execute on using advertising to promote your brand. We tackle complex KPI's by leveraging years of video experience, emerging formats and targeting/optimization strategies across thousands of properties and social networks.
Double your sales in the next few months by using video. Download Free Report.
Full Service Media Team
Programmatic Campaign Experts to Help You Reach Your Audience Wherever they are online! We communicate goals / challenges in order to provide strategic plans that deliver on YOUR KPIs. We create trusted relationships with our clients to become an extension of the internal marketing team
– Media Planning & Buying
– Multi Format/ Multi Channel
– Dedicated Support Team
– Social Media / YouTube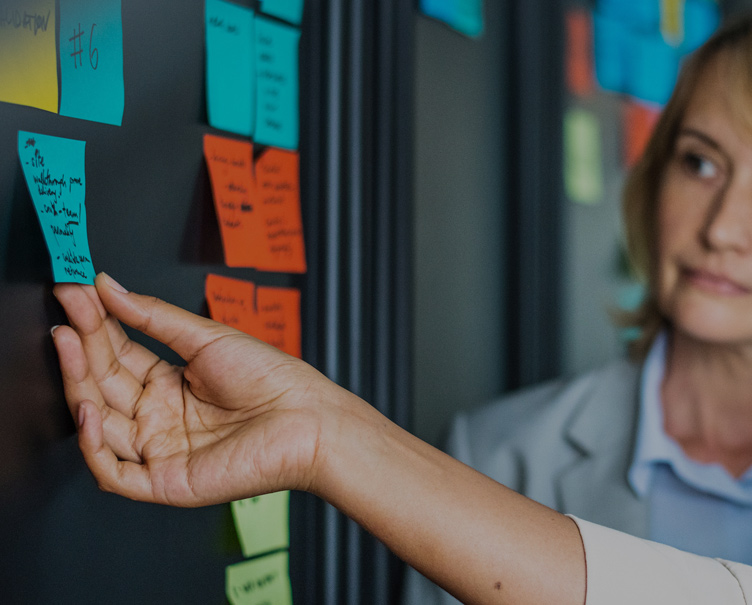 1. Manage
Oculu takes a video first approach because we believe the ability to connect with customers through visual content now forms the basis of the relationship between them and your brand. With the use of pre-roll, Innovate takes digital advertising to the next level.
– Manage all vendor & DSP platform relationships
– Dedicated Account Manager and Ad Operations team
– Full Service Creative Team
– Campaign and Creative Trafficking
– Provide daily and weekly reporting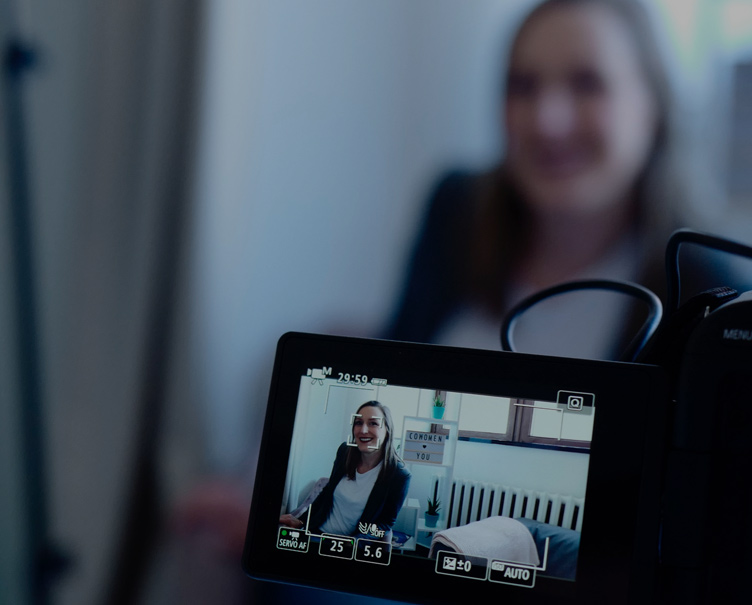 2. Buy
Paid Social strategy and expertise is critical to brands that want to resonate with any audience at scale. Our specialists focus on sparking real connections with breakthrough creative and video to drive measurable business outcomes.
– Drive ROI by reaching and engaging your target audiences
– Brand- safe, premium environments across media channels, ad formats and devices (quality inventory )
– Access to Private Marketplace with your first party data
– Full media planning, campaign set-up and management
– Complex targeting abilities (geo, gender, demo, age, day/time, geofencing, IP, contextual keywords, specific websites/apps)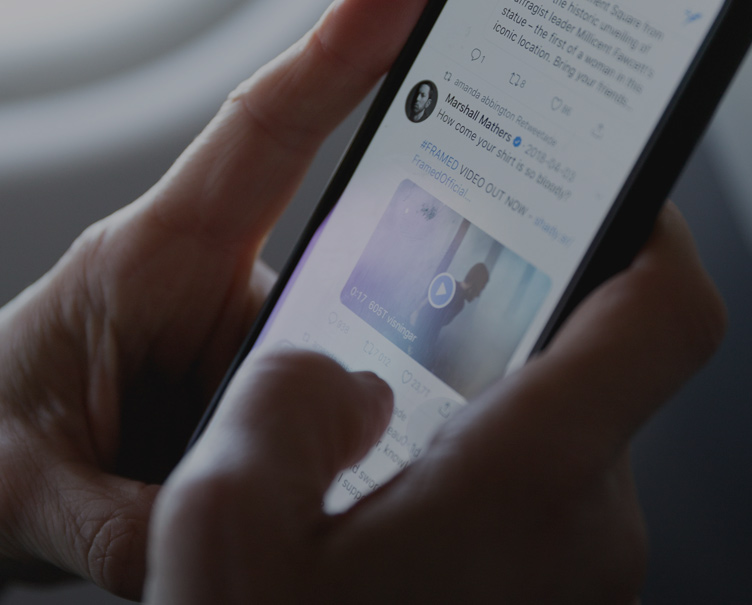 3. Monitor
Our approach is agile and innovative when it comes to constantly challenging the status quo. Our video data experts are well-equipped to deliver campaign analysis for digital buys.
– Daily insights – review account performance
– KPI monitoring
– Campaign optimizations to deliver on campaign goals
– Track the efficacy of your ad dollars from a centralized platform
– Evaluate inventory, audience, viewability, and creative in real time