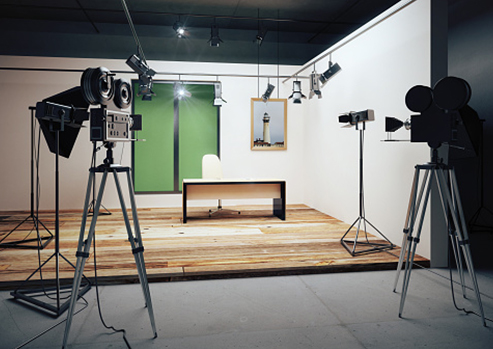 Creating a Video Room

John Cecil – Author – Online Video Revolution – Available on Amazon
Does your company have a video room?
We're seeing more and more companies build a small little video production area within an office or somewhere in their building to shoot video. Look, you have rooms with graphic designers and people on Macs creating content for you, why not video?
So an example would be is one of our bigger clients, which is a hospital, actually has created a room in the basement of their facility where the doctors come in and shoot video, the CEO gives messages. It just gives them the ability to create mass video content to communicate to their customers.
Think about creating a video room within your organization just like you have graphic designers and different creatives creating content for your marketing efforts.