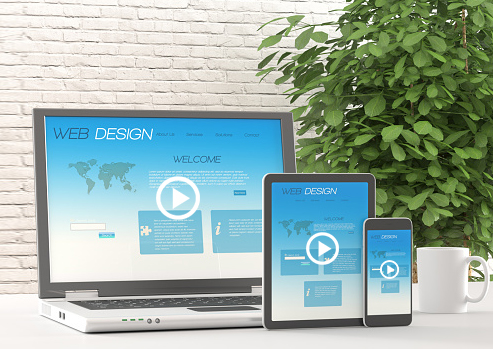 Eight Golden Rules Of Online Video Success: #8 Understand the Smaller Screen

Hi, I'm John Cecil and this is video number 8 in my eight part series, "Eight Golden Rules For Online Video Success."
Rule Number Eight: Understand the Smaller Screen
As a marketer it's really important for you to understand the end user of your online videos. Where are they watching your video from? Are they on a desktop, on a mobile phone, or a tablet?
Your videos are going to be watched from a smaller screen and we need to communicate to the person on that smaller screen differently. When I talk about the smaller screen, I'm not just talking about the size of the player. It's also about all of the distractions that go along with someone viewing a video on one of these devices. There's a lot of places they can go, a lot of websites they can leave, and a lot of things that they can do.
Your video content needs to rise above the clutter and distractions for your message to come through.
Understand the end user and understand the smaller screen when you create your online video content.
Read more about online video and the 8 Golden Rules For Online Video Success in Online Video Revolution: How to Reinvent and Market Your Business Using Video by John Cecil, available on Amazon.