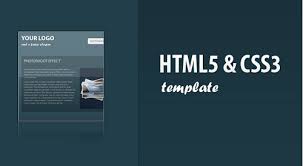 H.265 Codec Is Coming: What Does This Mean For Online Video?
Technology is always adapting and improving.  From 8 tracks to CD's, VHS to DVD's, it changes and grows. For online video purposes, it wasn't that long ago that the H.264 codec became the preferred choice for playback. It took the online world by storm as the first high-quality codec that fit well into modern delivery formats.
But things are changing… again… with the HEVC/H.265 codec.
Who needs it and who gains from it?
Well, according to Randon Morford, in an editorial for Streaming Media, pretty much anyone who produces, watches, or delivers video over the web.
This new codec offers the ability to deliver video at a high resolution at half the data rate of H.264. This means improved video quality for the viewer and a less expensive cost in storage and bandwidth in regards to video delivery.
So now online video can offer more flexibility in storage and bandwidth without effecting quality. It's a win-win for video content producers, viewers, and online video delivery platforms alike.
But how do you get up to date for the new codec?
This is a newer technology, and content creators may not be fully prepared for it. Software or firmware updates may be necessary to support HEVC/H.264 in the interim and a system upgrade may even be required.Why? Simply because the device you have may not be able to decode this codec.
However, until this new technology becomes widely available,  the answer isn't 100% clear.
What is known is, demand for H.265 is only going to rise due to the ability to host more videos, at a higher resolution, with less data needs. And for an online video platform like Oculu, this is exciting news to hear.