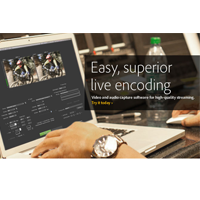 How To Start Streaming with Flash Media Live Encoder
To start encoding using the camera connected on your PC you have to download Adobe Flash Media Live Encoder here and install.
Follow the installation guide  and when everything is set you may now start the application by click its icon.



Once the application started the you have to select what camera to use you can see that on video panel:: device .
You also need to include the RTMP url that your live media server provider gave you , if you are going to use oculu as live media server you can simply copy the RTMP and Stream ID on the form when you create your live stream.



This is what Adobe Live Media Encoder looks like, and once everything is set you may now click start and the you oculu live stream preview will start playing video.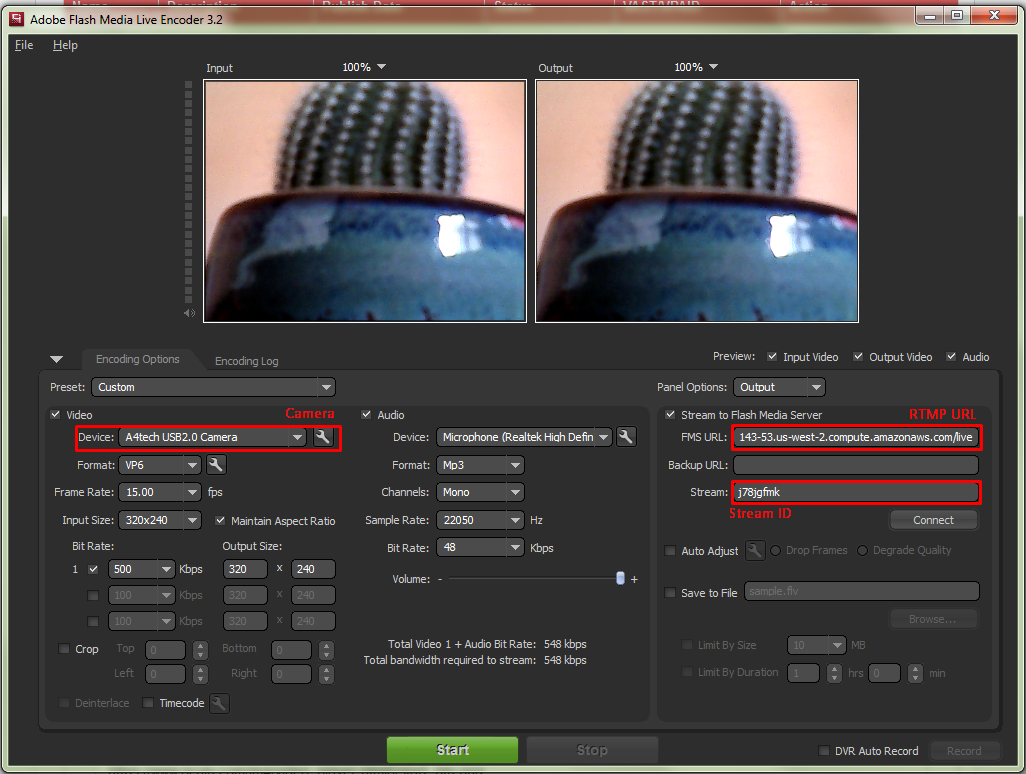 There are also other Open Source application you may use for RTMP encoding such as