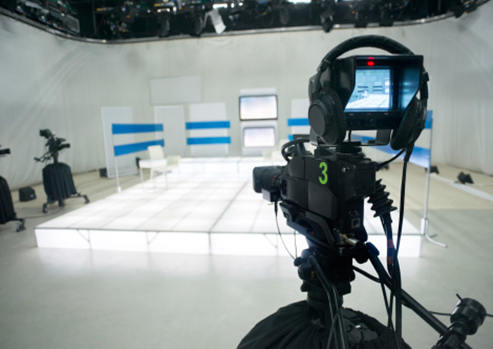 Video: How to Light a Video Spokesperson

Matt Alcorn – Innovate Media / Oculu
On a typical shoot day, the Innovate Media team shoots with the Red camera. They have developed this particular lighting setup over the past five years shooting over three thousand titles. They use a big six bipod, with an HMI light coming through it to provide a soft light source that is good for both full body shots and close ups. The HMI also provides a professional look that you can't get with a smaller light kit. They use Kino Flo lights, both for their fill and top lights, and they use more HMI's on the matt for the kick.
Another light source they use is daylight. They do this because modern 10-bit cameras are designed to use the sun as a light source. The Red camera being a modern day 10-bit camera, it is formatted for daylight, and Matt and his team take advantage of this.