It's hard to keep up with all the changes and trends in video. We have executed thousands of video campaigns for businesses across all different verticals. Our Work – Innovate Media – Best Pre Roll, Digital Media Marketing Company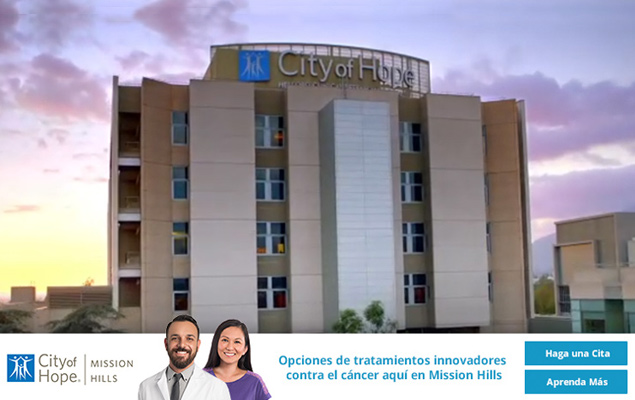 CITY OF HOPE
An incredible use of video and geo targeting we developed dynamic Overlays + pre-roll and an end slate to run as the ad. The campaign detected a user's location and directed them to the nearest location. This auto detection feature will gave directions" to the closest clinic.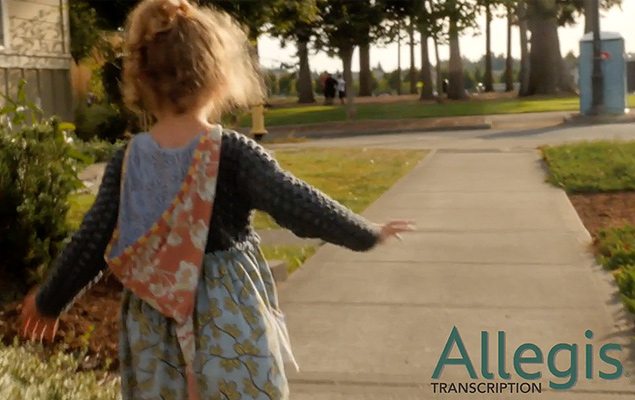 ALLEGIS
Video created ran not only as assets on their social media channel but also used as for a complementary paid social and pre-roll campaign that drove traffic to the web property and social media outlets.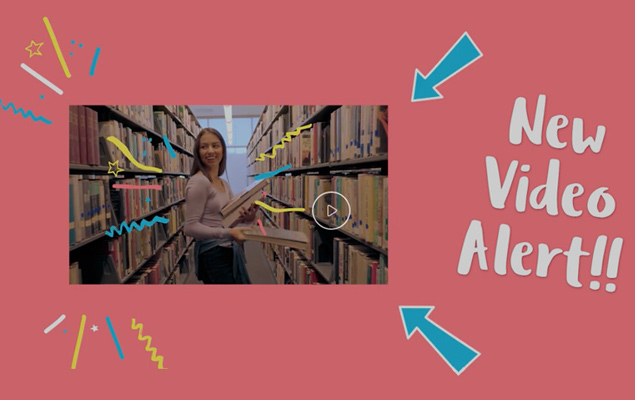 ICANN
Major Youtube campaign managed and ran by Innovate. We ran 5 and 8 second pre-roll videos programmatically and on the property to promote youth going to community colleges. With an added closed captioning feature we drove millions of impressions to a created YouTube channel for move video viewing and engagement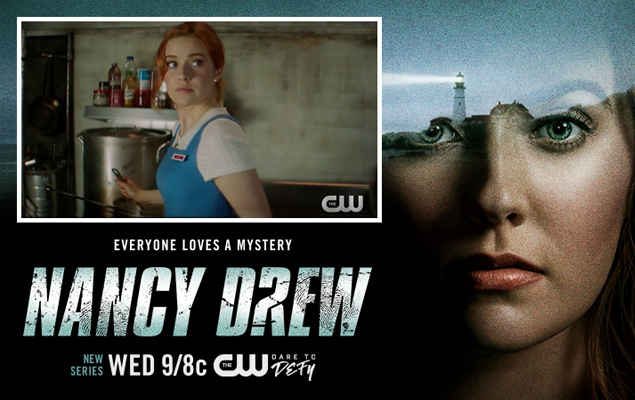 NANCY DREW
The entertainment industry is now using pre-roll ads over more traditional mediums ( like TV ) to reach audiences. For CW we used emerging video formats to enhance their tune in campaign. The pre-roll ran and then would shrink into the screen landing into a custom skin that gave the advertiser additional opportunities for exposure and clicks. MORE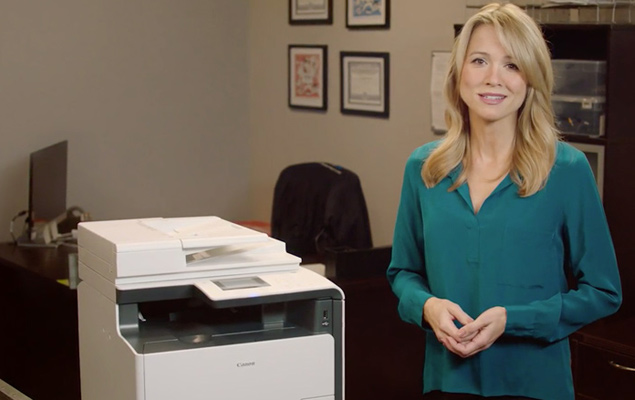 CANON
Our partnership with Canon brought the emotion of the brand centerstage, creating a .com video platform that promoted their world class printers to the sales forces of the major retailers. It was the use of video that allowed Canon to scale their communications to thousands of distributers and customers alike.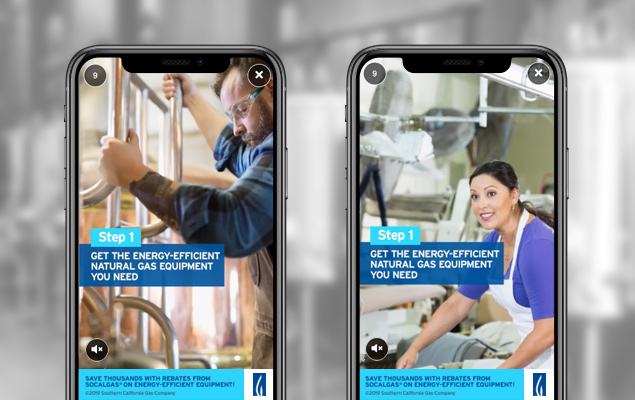 SOCAL GAS
Since attention spans are getting shorter, Innovate focused on mobile and developed a vertical video unit to further engage viewers and improve performance. Management of the pre-roll buy and creation of unique video formats led to increased click opportunities and view through rates.