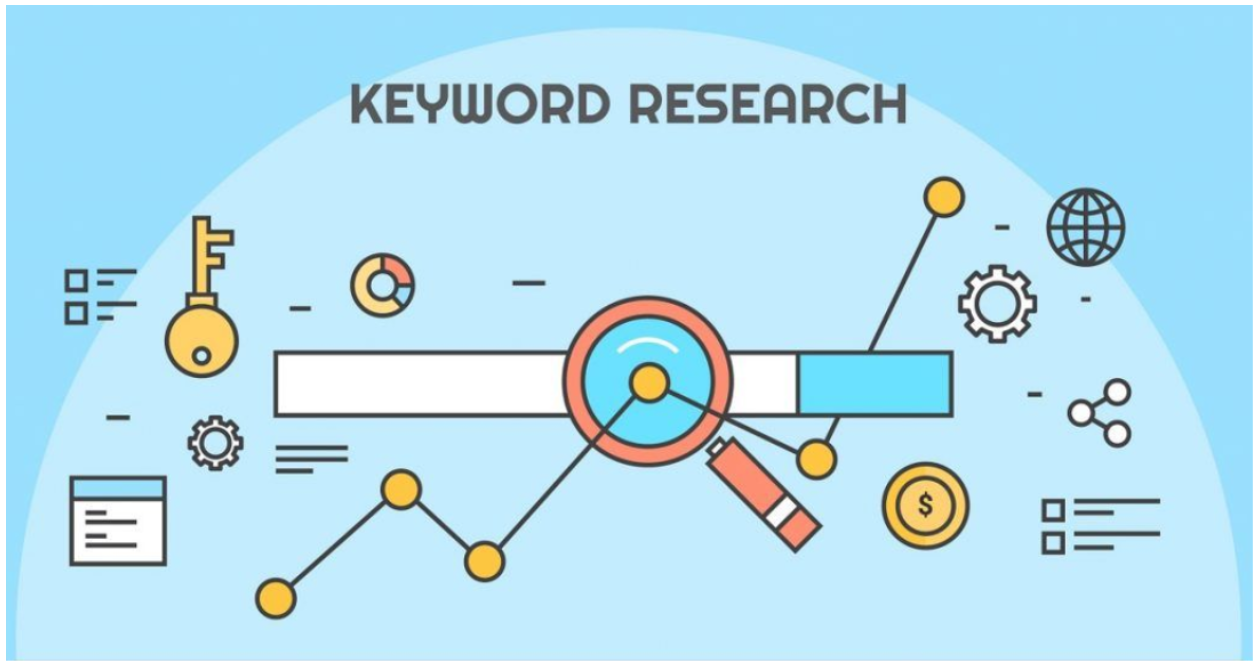 Youtube is One of the Biggest Parts of the Pre-roll Equation
If your company is currently using AdWords for keyword/pay-per-click advertising, we highly recommend you give advertising on YouTube a try as well. With studies to back us up, as well as personal experience in the field, we know that Youtube ads are more effective than Google's AdWords, especially when it comes to using pre-roll. 
The two are similar in the way that both Google's AdWords and YouTube ads allow you to laser-target your audience to those likely to need your products and services. However, with Google's AdWords there are limitations that do not exist on the Youtube platform. At the core of AdWords, Google only really offers paid search simple text ads in the margins of your target audience's searches, whereas, with Youtube, you have the ability to utilize dynamic  pre-roll video ads that have proven to be one of the most effective ways to advertise in the digital age of 2020. 
So what's the big deal about Youtube? 
During the past few years, Youtube has outgrown its simple rep as a funny viral video platform – now, the video playing platform is bigger and better than anybody could have imagined, serving millions of videos to the public every day. 
Now, YouTube is the most popular video platform in the world, taking its place as the second largest search engine ever. The platform has a total of 2 billion active users worldwide who spend 1 billion hours a day watching YouTube videos. 
With numbers like these, every brand in the world is thinking of how they can best serve their ad on the platform, which is why we're encouraging you to start thinking about bringing your advertising to this lucrative and buzzing platform. 

How Youtube Runs Ads:
Youtube's video ad format is known as TrueView and is unique in its ability to give viewers and advertisers alike choices that are specific to their desired experience, as well as the ability to advertise via pre-roll video. This is especially important because we know how much more effective video ads are than static image/word ads are. Video marketing increases revenue 49% faster than other types of marketing. According to a recent WordStream article, videos enjoy 12 times more shares than text and images put together.
Other beneficial features of TrueView ads include the fact that every pre-roll ad you serve is both clickable and for the most part, skippable, which can only benefit you and here's why. The clickable feature is important because it helps drive up your ROI, getting your viewers active and engaged in your brand's content. Though some ads, usually short form pre-roll, are non-skippable, the ones that are benefit your dollar because with YouTube's "TrueView" ad model, you only pay when a user views your video ad to the end. If they click "Skip Ad," for instance, you've still gotten your brand in front of interested buyers, but you won't pay a dime. And, if your video ad is catchy enough to keep your audience's attention to the end, you're 23 times more likely to get them to click on your ad. 
Friendly reminder – all pre-roll ads are clickable.
Trueview is elite because it gives marketing strategy the flexibility needed to successfully engage an audience. Between the in-stream and display models, advertisers have the power of choosing a format that best suits their customer base. And as mentioned before, Trueview provides a cost-effective solution that promises enhanced ROI and likelihood of conversion, as companies usually only pay for the ads when the audience engages with the ad in some way.
Youtube ad formats function primarily in four different ways on the platform. Advertisers have the option of placing their ad in stream (skippable and non-skippable), in slate, in search, and in display. See graphic below for a visual representation of your options when deciding how you want your pre-roll placed on the platform:


Cost Benefits of YouTube Pre-Roll Ads
If your business has used Google AdWords to convert browsers into potential customers, you've probably groaned every time the price goes up for your target keywords. But, if you get in on YouTube pre-roll ads now, you'll pay much less for your campaign than if you use AdWords.
According to digital marketing giant HubSpot, a typical AdWords ad costs anywhere between $1 and $2 per click ( if you are currently buying keywords – you know the drill)!
With YouTube pre-roll, you're only paying for people who watch your ads completely through to the end.  Advertisers get charged on a cpv – "cost per view" – not a cpm.
YouTube pre-roll ads cost – on average – only five cents per completed view, depending on your industry and the keywords you've targeted.  A "view" on YouTube is defined as a video that is watched all the way to the end ( 100% VTR – view through rate).


How to Target Keywords for YouTube Pre-Roll Ads
Just like on AdWords, you need to target certain keywords for your ads. When people search for certain items, artists, or services on YouTube, your pre-roll appears on the relevant video content so it's important to get very narrow with the focus of the keywords you are buying.
To find keyword ideas, you'll need a YouTube keyword tool. Since YouTube hasn't come up with a proprietary tool, several companies have both free and paid versions of YouTube keyword tools. Try the free versions to see which one works best for you, before you spend money on a paid keyword tool.
The other idea if you are buying adwords take your top 20% keywords by impression and apply those words only to your YouTube campaign
Once you've decided on the right keywords, you'll need to bid on them to determine the price you'll pay per view.  You can either hire an outside firm to manage this for you or do it yourself in your adwords account.  You can access YouTube via your Google Ads account.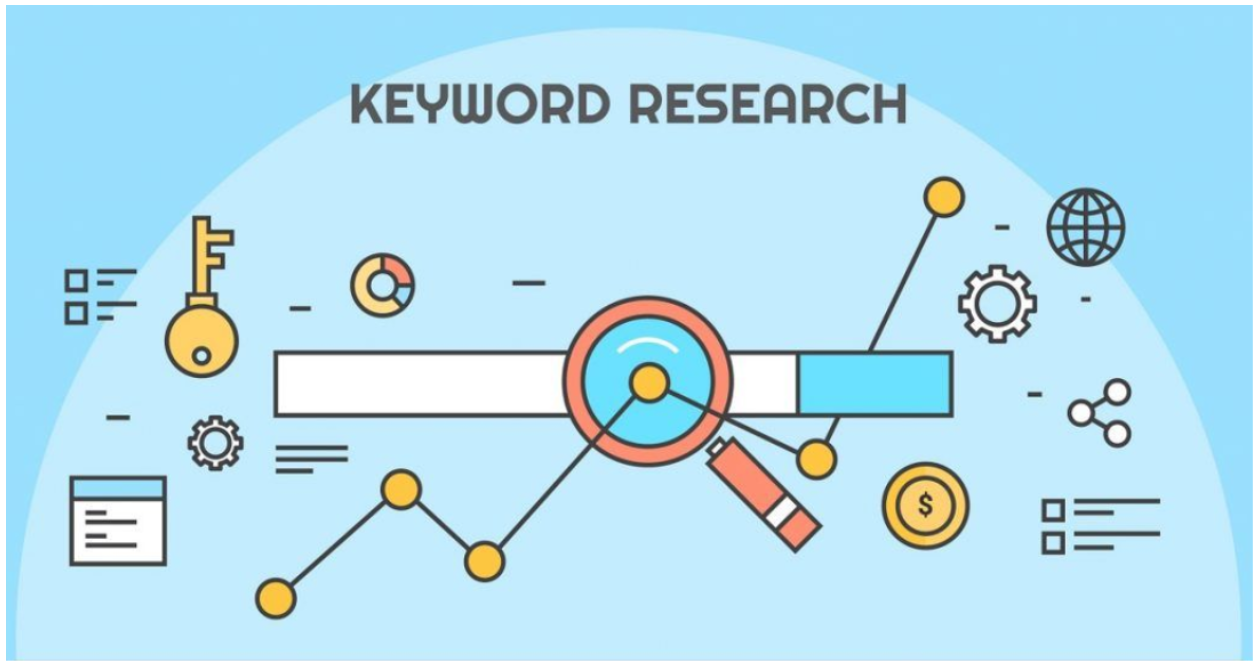 Finally, Target Your Ads to the Right Customers
Now that you have the right keywords, you need to target the right customers. YouTube allows businesses to choose to which audiences to show your video ads. You can target audiences by the following characteristics:
Demographics: Segment your audience by gender, age, household income, parental status, university attendance, homeownership, and other similar categories.

Interests: Choose people who have indicated that they are interested in certain topics based on their online behavior both on social media and on other sites.

Affinity and custom affinity audiences: Target people who have a keen interest in topics that relate to your products and services. With custom audiences, you can refine your targeting even more. For instance, if you are trying to reach only classical guitar enthusiasts instead of just music or guitar enthusiasts, you can zero in on exactly the customers you want to view your videos.

Life-changing events: With today's deep data analysis capabilities, you can target people who have a new baby, get engaged, get married, graduate from school, or experience other life-changing events.

"In-market" audiences: Choose to show your videos only to people who have researched products and services like your own.

Custom intent audiences: With custom intent audiences, not only can you use keywords to find the right audiences for your video, but you can also find people who are actually considering a purchase based on your chosen keywords.

Video remarketing: When a potential customer watches your video ad all the way through, it's a fairly good measure of their interest in your product. You can set your targeting preferences to show video ads to those who have already interacted with your ads.
Pretty much all of the things you are doing on other advertising platforms you can do on YouTube.
Now, Here's Where We Come In…

Now that you have a good grasp on how Youtube advertising works, its pillars being clickablity and skippability, making it a bigger bang for your buck, its equally important to decide how you plan to get those clicks. That's where Oculu can help you. We specialize in pre-roll — we might even go out and say we are one of the best, not just because we know how to use pre-roll effectively, but because we know how to heighten it. With our emerging formats for pre-roll we promise you a higher ROI, particularly in terms of CTR. We offer three variations of formatting for your pre-roll that we guarantee will make it stand out among the rest, giving it clickable features that are hard to turn away. Click here to learn more about our emerging formats so that your pre-roll TrueView ads can achieve the success they deserve. We would love to help you and your company on your journey to Youtube!